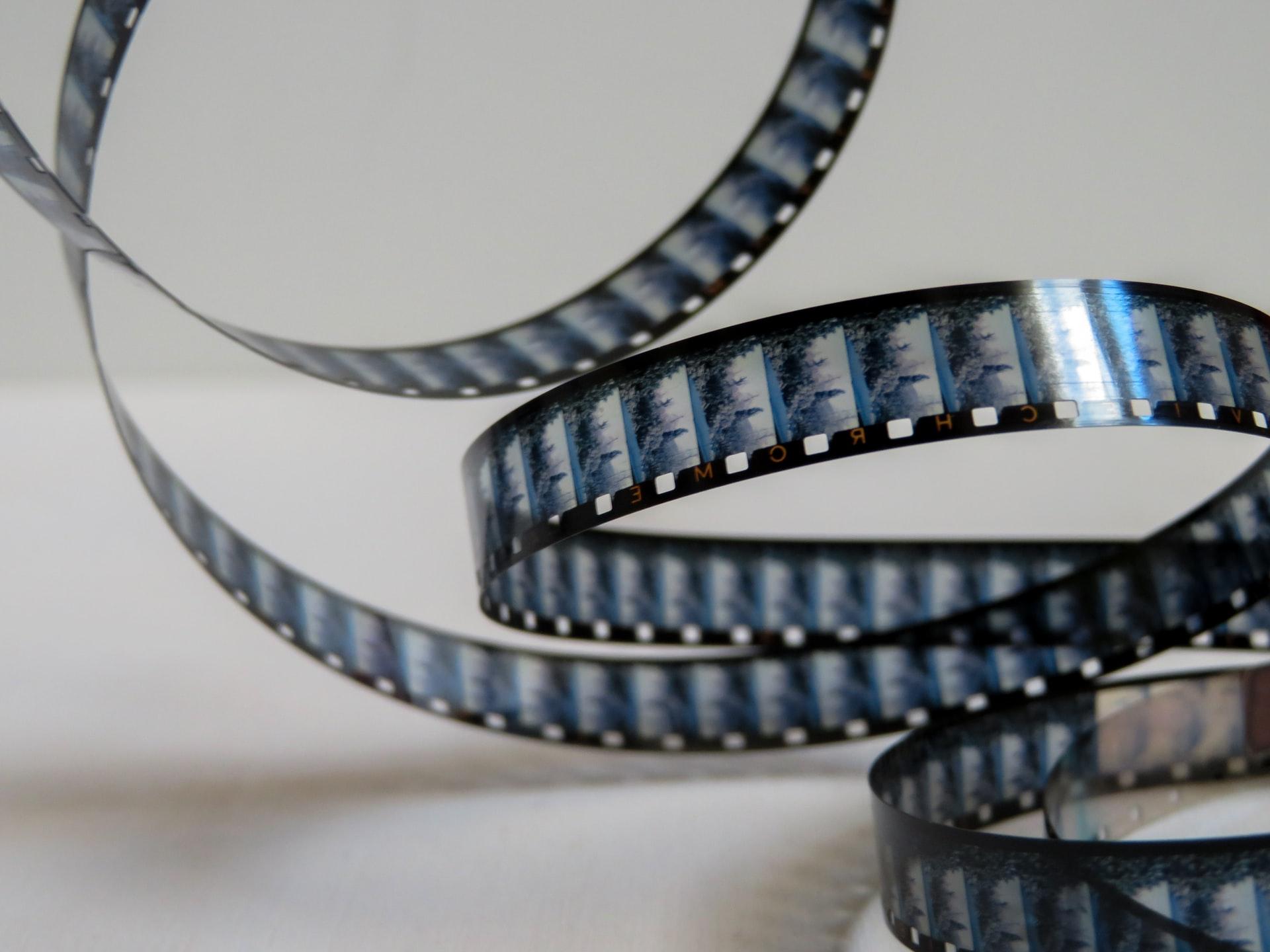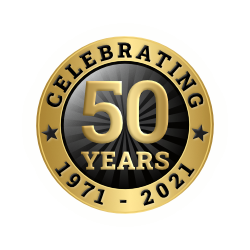 Photography services for Otley, Harrogate, Ilkley and Leeds
Passport photographs whilst you wait. Specialists in film and video transfer to modern digital formats
Winpenny Photography are one of the UK's leading experts in the transfer of cine film and video tapes, including Betamax and VHS, to more modern digital formats such as DVD and USB stick.
Other services including photo restoration and digital scanning of photo slides, as well as passport photographs, while you wait.
To make an enquiry please call 01943 462597 or send a message via the contact form
Photo restoration
Have you recently discovered a creased and old photo in the loft? Or are you hooked on updating your own family tree with images?
Our skilled technicians can repair your old images or photographs so that they look nearly as good as the day they were taken?
Images can be reproduced from various film formats including paper negatives, tin plates, as well as glass and film negatives.
Photo slide scanning
Slides, negatives and other transparencies can deteriorate easily and often attract mould. The captured images can be colour and exposure corrected, before being either written to disk as a file or edited into a slideshow with captions.
We can restore and preserve the images of your precious 35mm slides and negatives by scanning and saving them on DVD, USB stick or external hard drive.
At Winpenny Photography we have the equipment and expertise to restore and preserve your irreplaceable slides and negatives.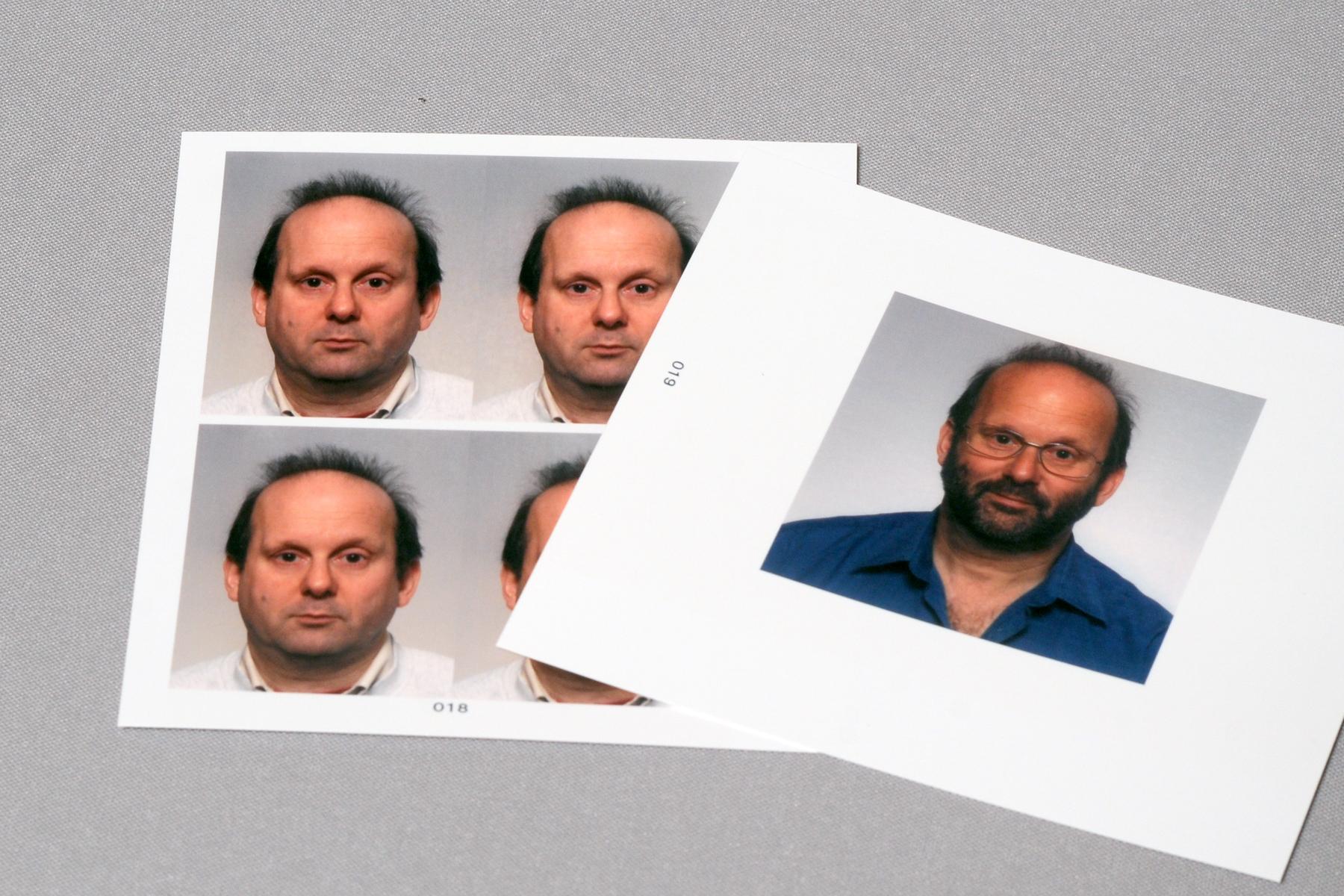 Five minute passport photo service
Do you need to renew your passport pictures or driving licence ID photos, visa photographs, a bus pass or firearms licence.
Our passport photo service with studio lighting enables us to provide studio-quality passport photographs.
Our studio is located at 3 Wesley Street, Otley, LS21 1AZ, near the traffic lights and bus station.
There is free on-street parking close by and a council car park only two minutes walk away.
Cine film and video transfer to modern digital formats
Step One
Get in touch to describe your requirements and we'll give you a firm indication of the costs.
Step Two
Send your cine film or video cassettes to us, using Royal Mail or your preferred carrier service.
Step Three
We'll convert and transfer your videos to a modern digital format on DVD, USB stick or an external hard drive.
Step Four
We'll return the completed work, together with your originals via Royal Mail registered post.
Please call 01943 462597 to speak with Christopher Winpenny
or use the button below to make an enquiry